International Association entrepreneurs
and executives
For current entrepreneurs, CEOs and top managers
01
01
Create a professional community of like-minded people
02
02
Promote ethical and sustainable business practices
.
03
03
Support the development of innovative solutions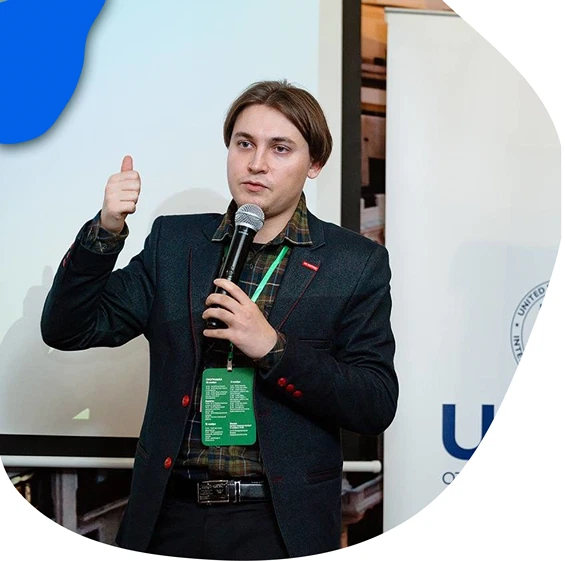 We are an international association of entrepreneurs and executives founded by a group of successful business leaders.
Our members come from a wide variety of industries and backgrounds, but they all share a passion for entrepreneurship, leadership and a commitment to helping others succeed.
Support and empower entrepreneurs and executives by giving them access to a global network of resources, knowledge and expert mentoring.
Certificate to all participants
After joining the association, you receive a certificate confirming your membership in the association, as well as a letter of recommendation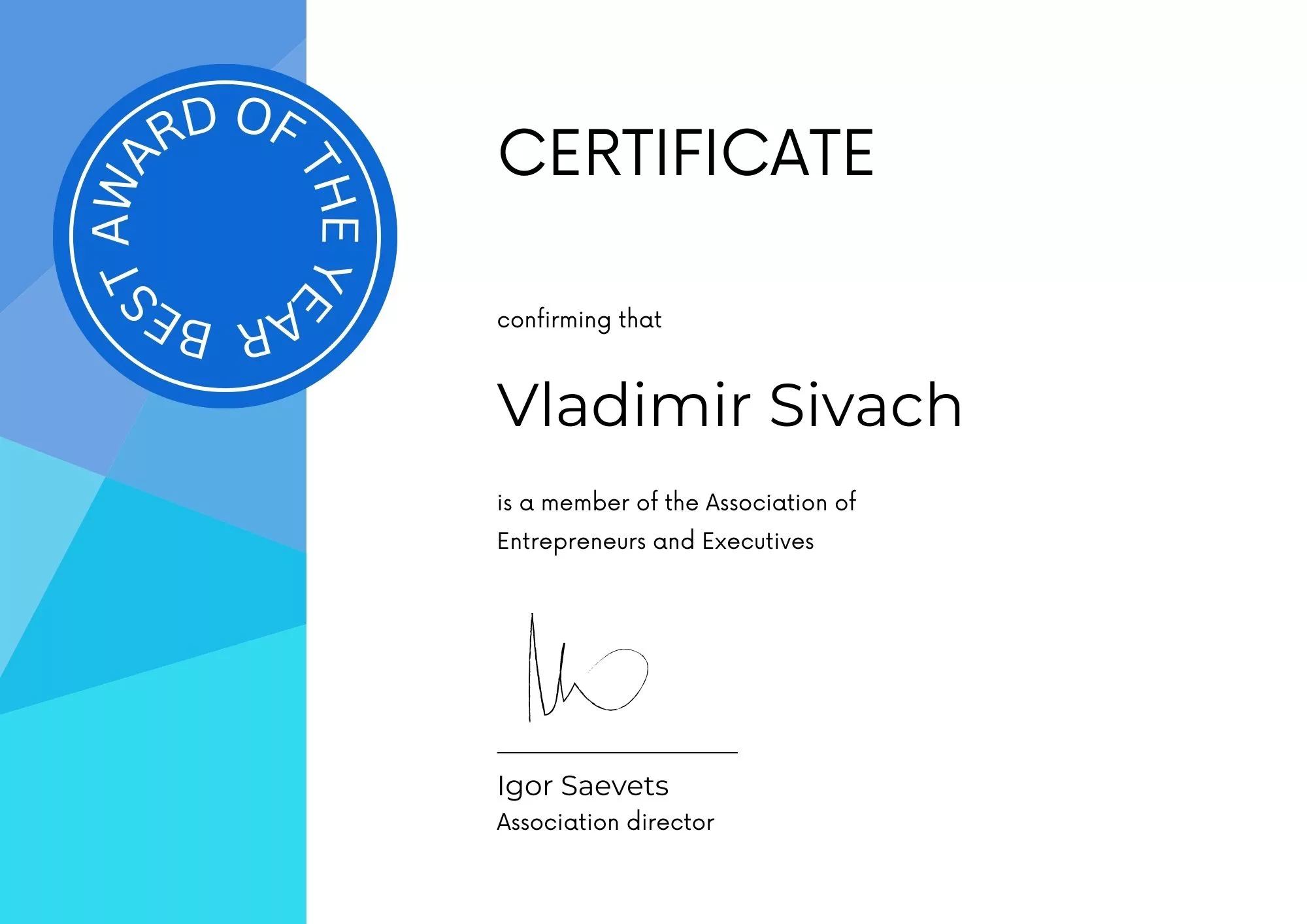 How do I become a member?
Prospective member applications are reviewed by international experts in their field who evaluate your outstanding achievements.
We accept people with outstanding abilities into the association.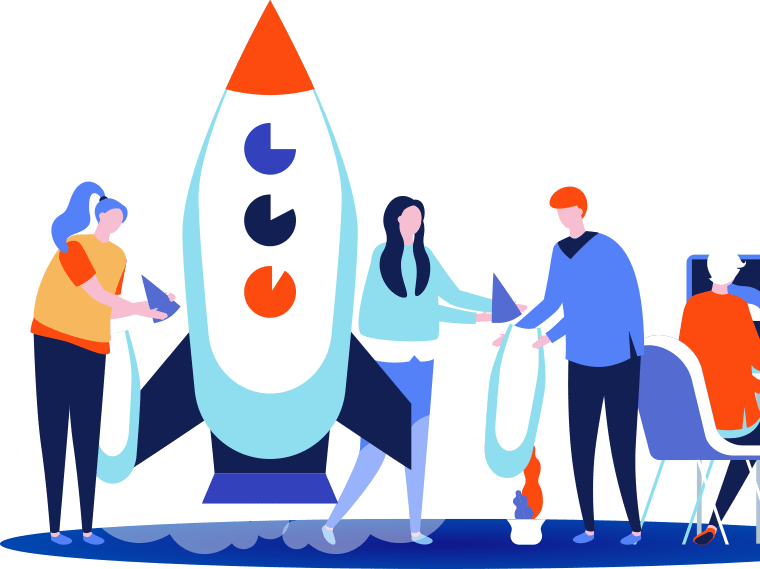 Entrepreneur/manager status
Candidates must be a recognized entrepreneur or business leader in their industry
Active participation
Candidates must be willing to actively participate in programs and activities
Existence of outstanding achievements
Candidates must have a successful track record of success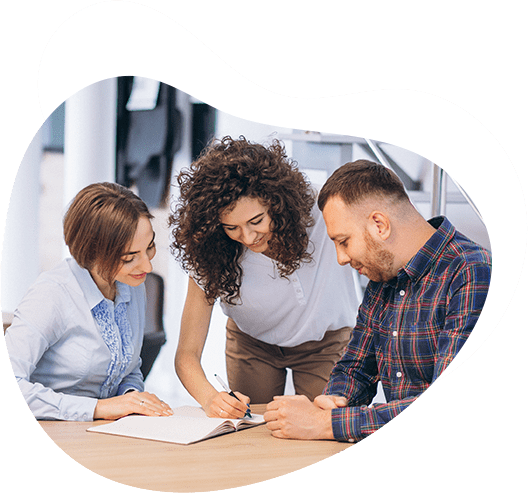 Commitment to the values of the association
Candidates must be committed to the values and mission of the Association
Compliance with the Statute
Candidates must agree to abide by the Bylaws and professional standards of the Association
Willingness to evolve
Candidates must be prepared for personal transformation
Our association is made up of Talent Leaders
We seek and accept leaders with extraordinary skills to share their knowledge with everyone. The association is made up of recognized talents who have received the O-1 Talent Visa, EB-1 Green Card, Global Talent Visa.
Join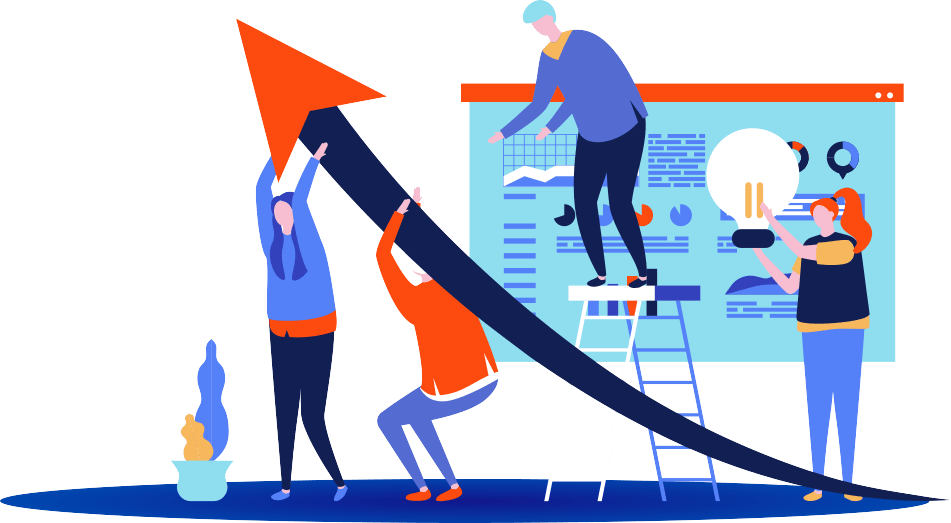 Becoming a member of the International Association of Entrepreneurs and Leaders gives you access to a community of like-minded professionals who are passionate about innovation, growth and positive change in their industry and communities.
Join us today and take your business and career to the next level!
How to join an international association
entrepreneurs and executives?
01
01
Step 1
Complete our online application form and provide information about yourself, your business, including its size, industry and location
02
02
Step 2
Read our Bylaws. If you agree with our rules, move on.
03
03
Step 3
Business and executive memberships are subject to approval by our committee. We review all applications carefully and will contact you for more information or to schedule an interview
04
04
Step 4
Have an online interview with international experts
05
05
Step 5
Receive notification of a successful interview
06
06
Step 6
Pay the membership fee according to your chosen tariff (standard or premium)
07
07
Step 7
Receiving your certificate. Congratulations! You are a member of the association.
Members of the association
We are committed to helping entrepreneurs achieve their goals, and we are proud to have among our members some of the most successful entrepreneurs in the industry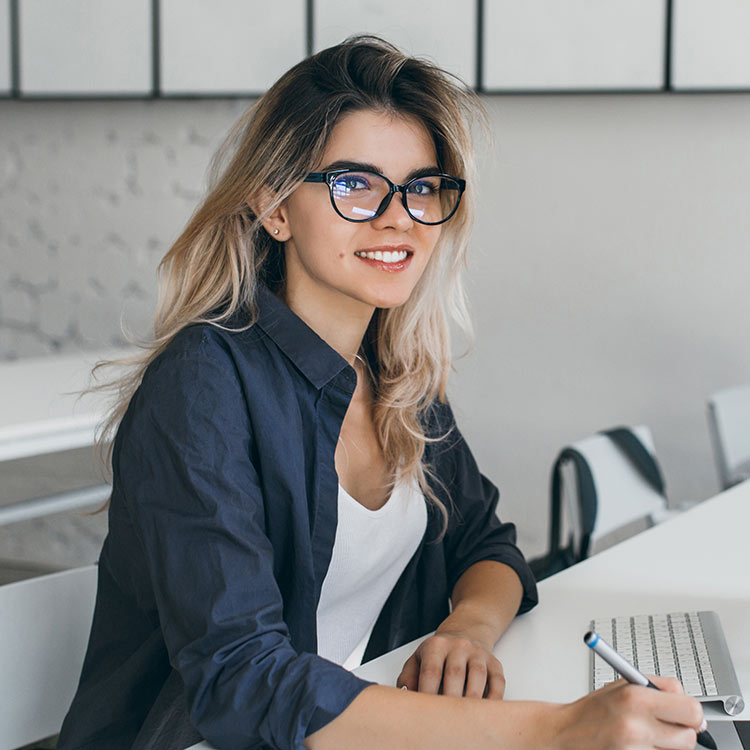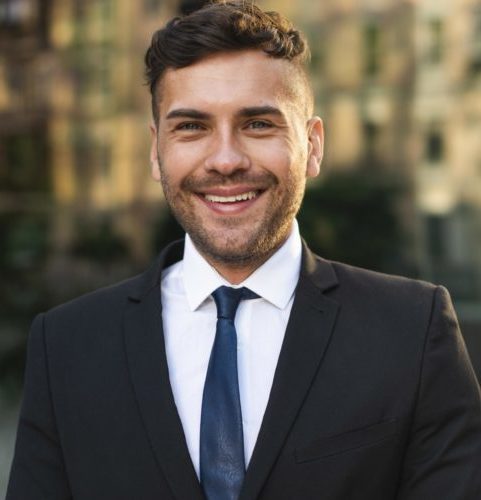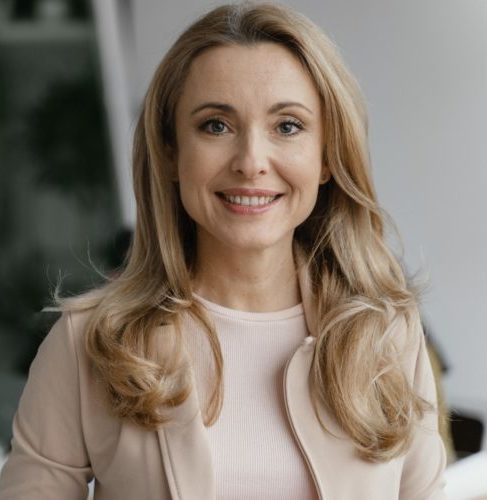 Christina
Commercial Director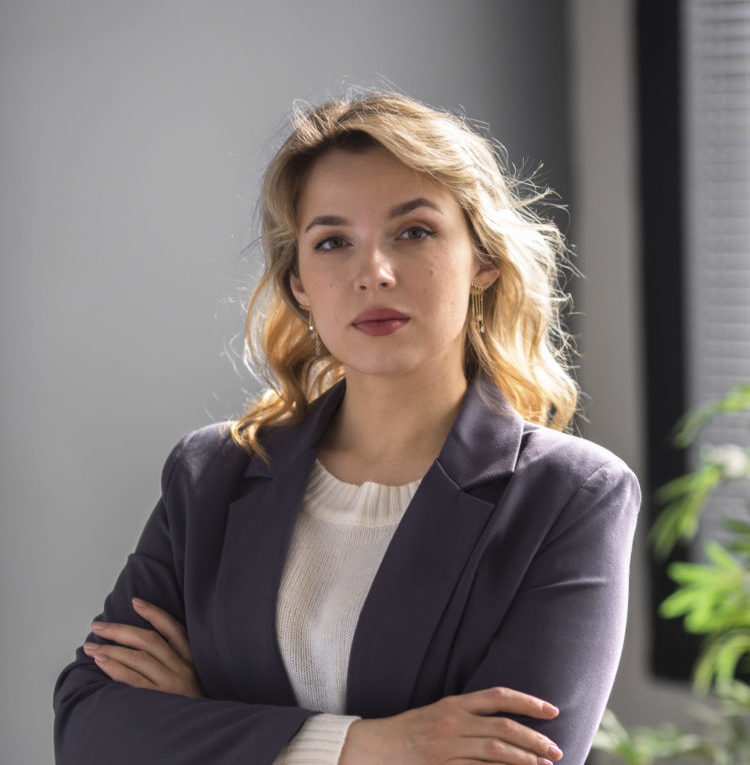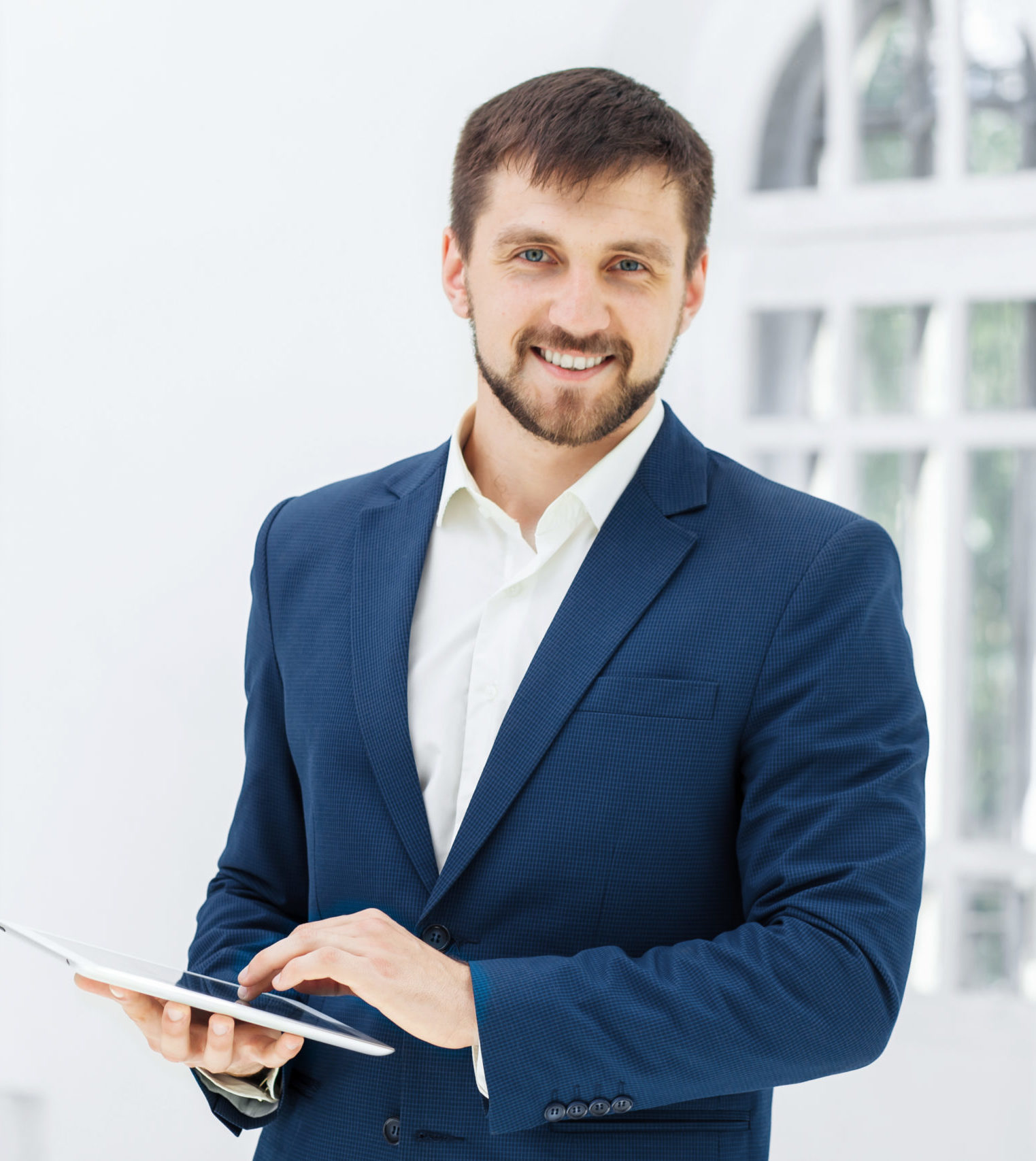 Standard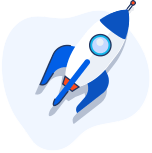 $ 550
Standard package
Professional community
Free library of online resources
Mentor support
Free online training

Free personal trainee

Free overseas internships, training, meetings
Premium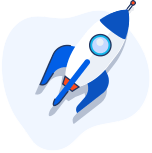 $ 750
Premium package
Professional community
Free library of online resources
Mentor support
Free online training

Free personal trainer

Business tracker

Free overseas internships, training, meetings
Write us on social networks and we will advise you on all questions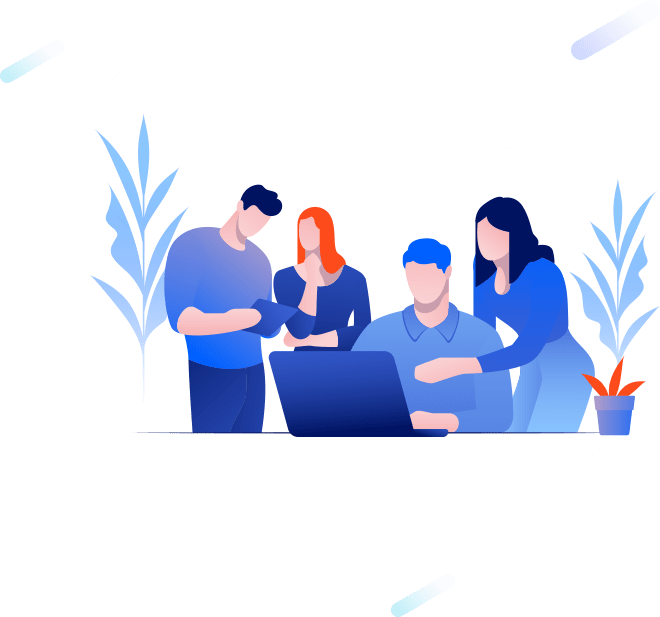 Our representatives will contact you shortly
Take the business out
to the next level!
Join the association today!